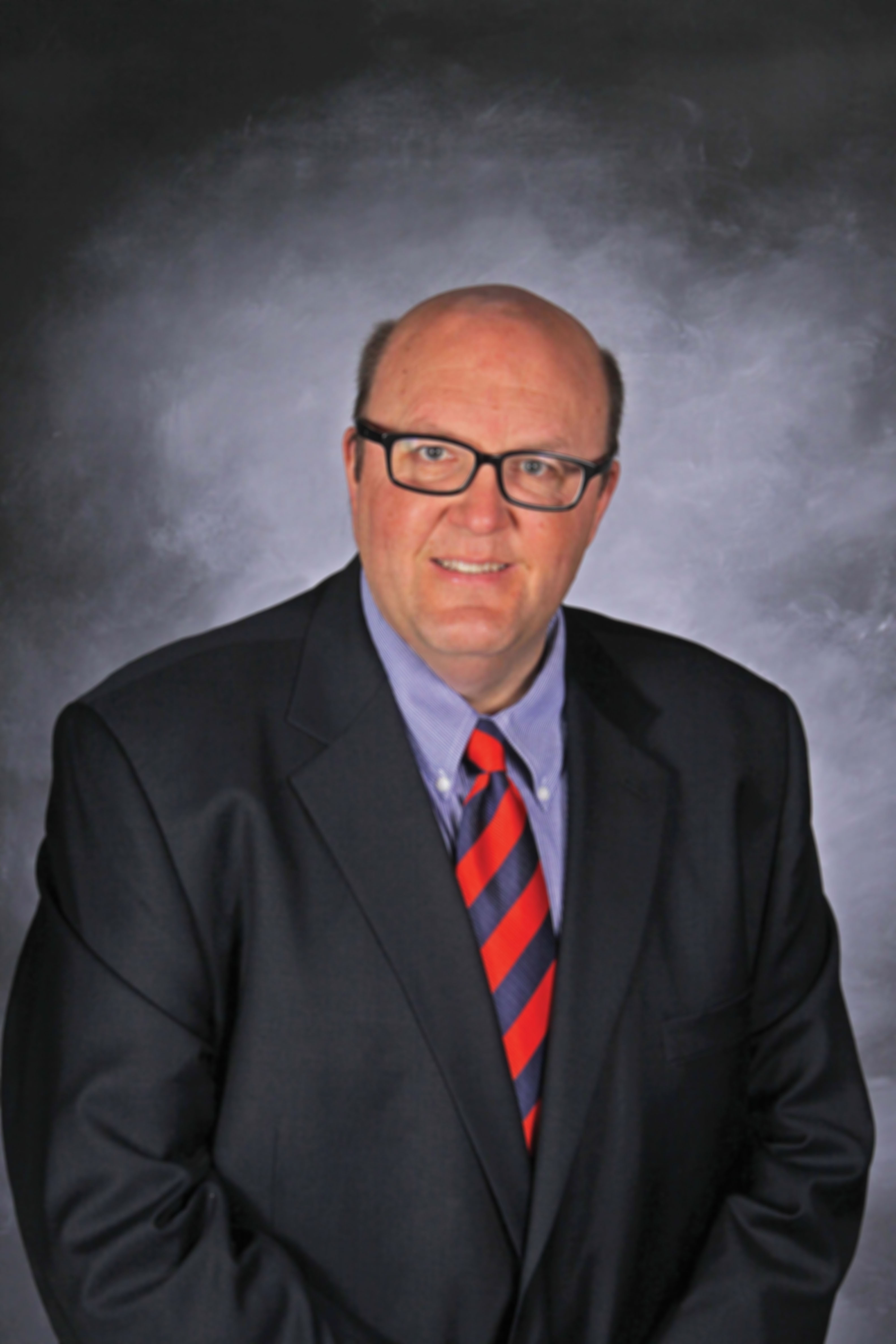 Email mbell@co.weber.ut.us
Web: www.co.weber.ut.us
Phone: (801) 399-8588
FAX: (801) 399-8305
Commissioner Matthew G Bell was officially sworn into office as a Weber County Commissioner January 7th, 2013. Before being elected as a Commissioner, Matthew was a Law Enforcement Division Lieutenant with the Weber County Sheriff's Office.  Matthew has been part of Weber County for over 30 years starting in 1983 as a member of the Weber County Sheriffs Jeep Patrol.

Matthew's experience in the private sector as a former business owner and partner in Bell Photographers, and his many years of public service will assist him in making educated decisions on behalf of the Weber County residents. Matthew has been involved in several community organizations and is serving as Weber County Republican Party Chair, and a county delegate.

Matthew and his wife Kayla currently reside in Uintah Highlands. They have been married for 16 years and have one daughter, Madelyn Bell whom is 15.

Commissioner Bell believes that:
Government should be run in an efficient manner, at the lowest level possible.
Private sector is the key to a successful economy
The constitution protects individual rights, limiting the overreach of the government
Commissioner Bell welcomes your feedback, and is excited to be a part of the Weber County Family.